From up North have now been around for over a year and have been inspiring creatives all over the world with almost 400 posts! The majority of these posts have been inspiration galleries and Im very pleased to announce that we're publishing our 300th inspiration gallery today! And of course it has the same topic as post no. 100 and 200. Yep, you guessed it… It's time for a new collection of "Sex sells" ads!

For those of you who missed the previous posts, you find them here:
– Inspiration Gallery #100 – "Sex sells"
– Advertising: "Sex sells" | #200
Note: Some of the content in this post might not be suitable for work. (NSFW)

Give longer, last longer



Pace



Blush Lingerie



Blush Lingerie



Detect breast cancer



Smile dectector



Durex – Last longer



Bet you didnt notice…



Bet you didnt notice…



Bet you didnt notice…



Girl racers



Invisible glass



MaxShop.com



Condomi – Tastes like real fruit



Sun and water proof markers



Sun and water proof markers



Hansaplast – Long pleasure condoms



Rod Hunt Illustrates HIV/AIDS Awareness Advertising Campaign for AIDES – Submitted by Rod Hunt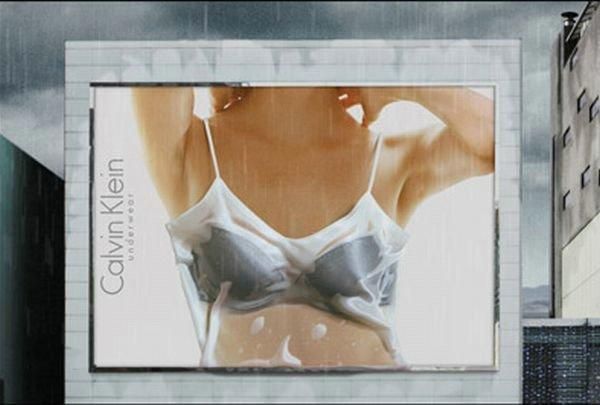 La Senza: The Cup Size Choir



Antique Rivet: Dirty dancing









If you would like to send us suggestions for these galleries, please click the link "Submit suggestions" located at the very top of every page. And don't forget to subscribe to the RSS-feed and follow From up North on Twitter + Facebook to get all the latest updates.