In From up North's inspiration galleries we present the latest of our findings from the wonderful world of design. Amazing high quality artworks in various categories from great designers all over the globe.

Ransom note

As if the wine was never spilled

Unleash the chaos

Medical assistance for travellers.

Medical assistance for travellers.

Ecco energy drink

Sunday, bloody sunday
See the difference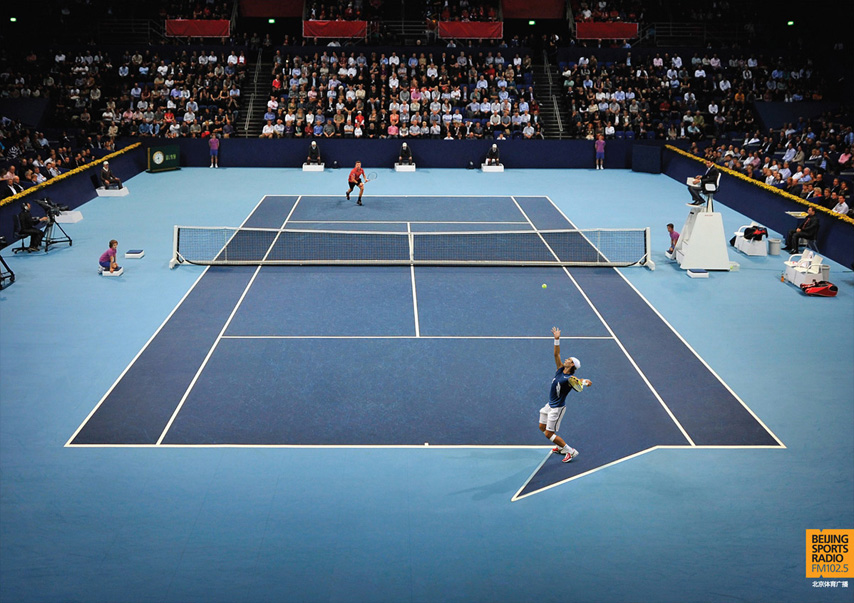 Leave your inner singer out of the shower.

Pringles Hot & Spicy
If you would like to send us suggestions for these galleries, please click the link "Submit suggestions" located at the very top of every page. And don't forget to subscribe to the RSS-feed and follow From up North on Twitter + Facebook to get all the latest updates.