Many designers seek inspiration in the initial stage of a project to get their creative juices flowing and/or to get updated with the latest trends in graphic design. With this post I would like to share some of the great designs that have inspired me in some way and hopefully something will inspire you to.
super basket

Submitted by super fake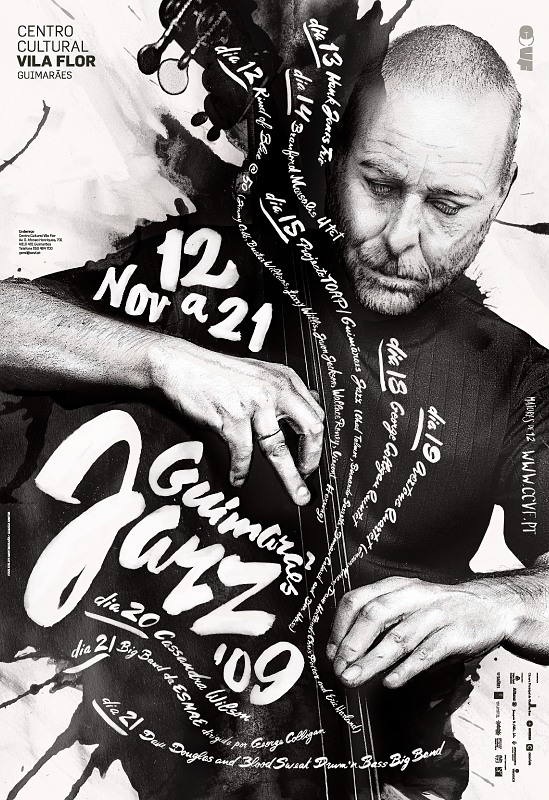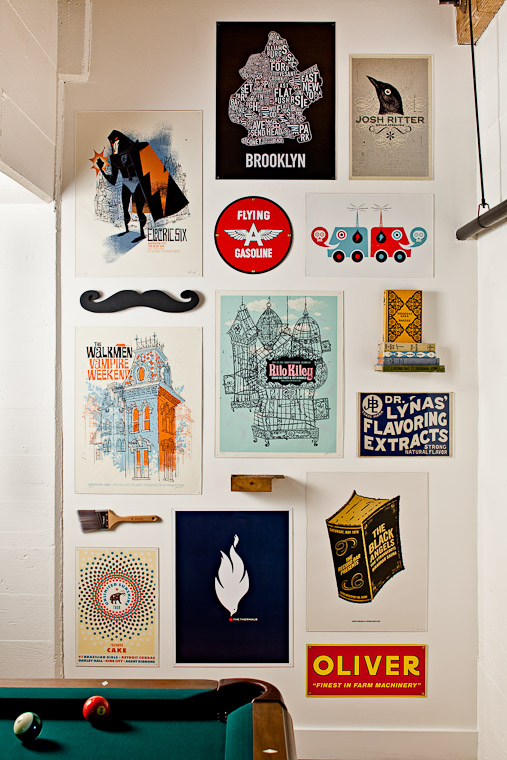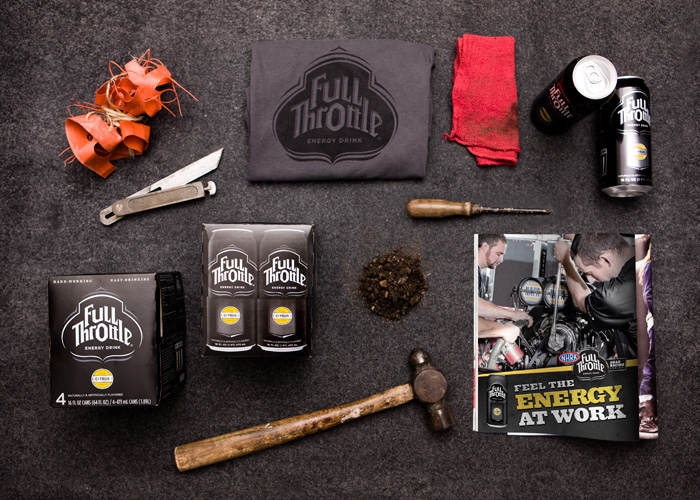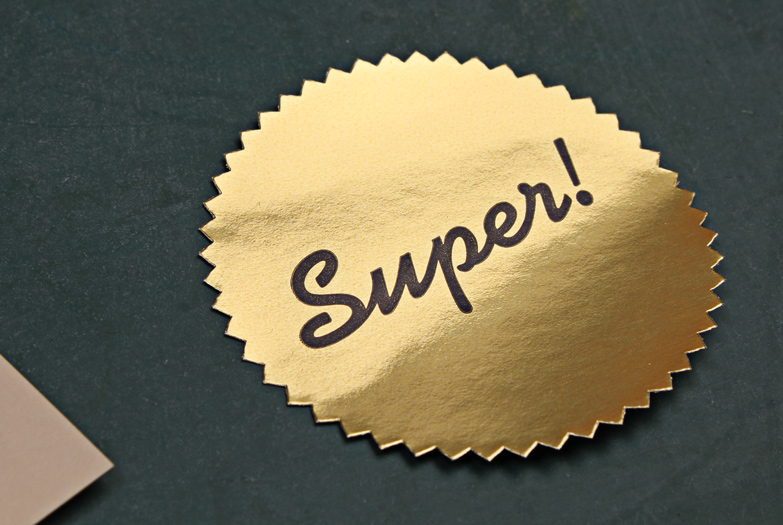 Pinwheel Concept


Submitted by Randy Miller

Submitted by Benjamin Cross
?