In From up North's inspiration galleries we present the latest of our findings from the wonderful world of design. Amazing high quality artworks in various categories from great designers all over the globe.
Note: Some of these typographic t-shirts where found on a great post over at Hide your arms, so be sure to check out that post if you´re into that stuff. ;)

Monster – Submitted by Colin Denney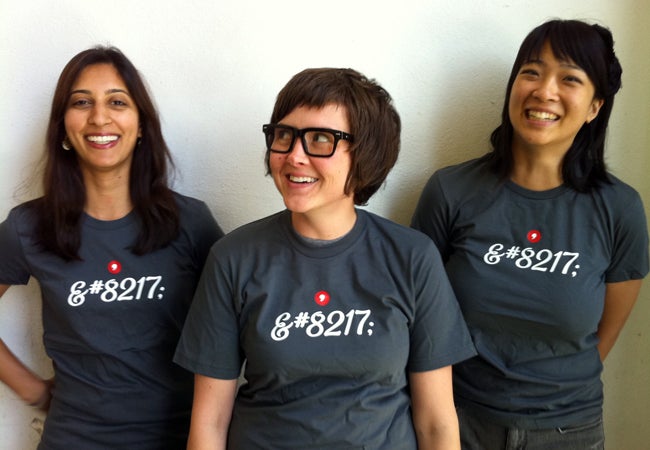 If you would like to send us suggestions for these galleries, please click the link "Submit suggestions" located at the very top of every page. And don't forget to subscribe to the RSS-feed and follow From up North on Twitter + Facebook to get all the latest updates.